If you're a coach, a service provider or any online expert, you got groundbreaking knowledge to share.
But then, when you go out with it on Instagram, it feels like your gold is lost in the noise 🤷‍♂️
Getting only minimal reach and engagement for a post that is full of your best tips and tricks?
Well, it doesn't have to be like that!
Here's the scoop: Getting seen on Instagram not just about the quality of your content.
🌟 It's about the presentation.
Your audience needs a way to digest and engage with your knowledge effortlessly.
So, how do you achieve that? How do you communicate complex data simply? How do you transform your expertise into bite-sized, shareable content that not only educates but also entertains?
👉 The easiest way is to use impactful infographics.
Our newest infographics template pack is your visual toolkit, turning dense information into vibrant, shareable art.
Charts & Inforgraphics Instagram Template Pack for Coaches, Service Providers & Online Experts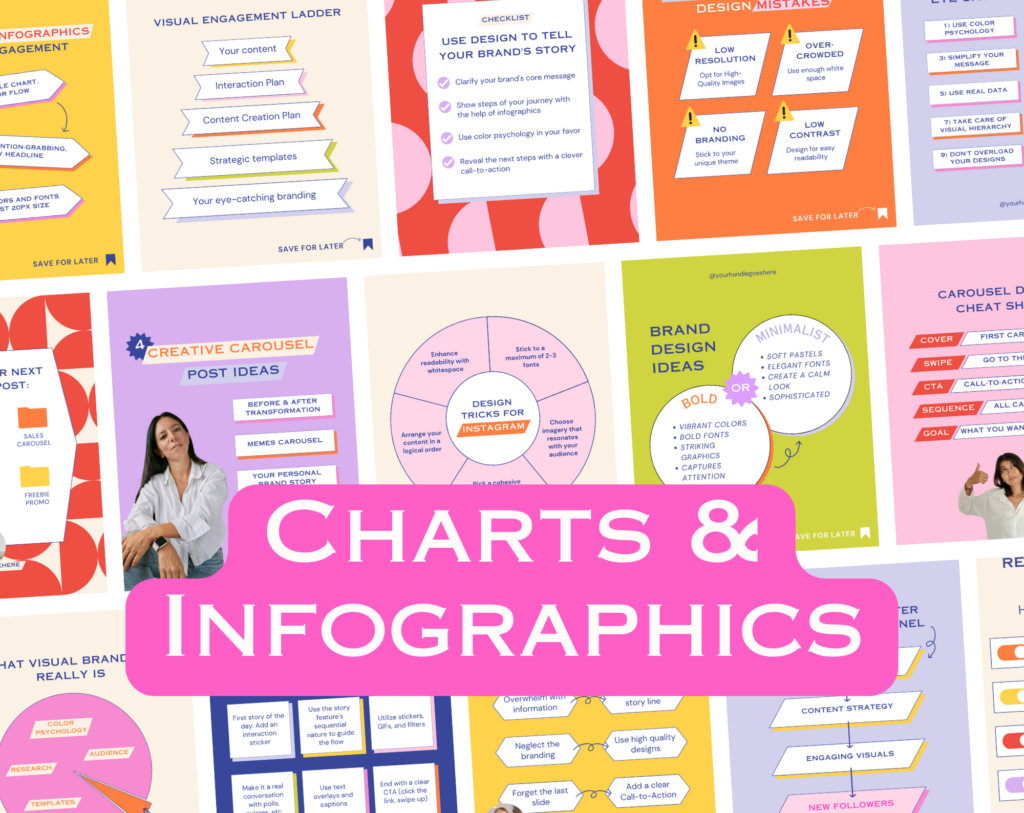 What's inside this template pack:
32 Instagram Post Infographic Templates (Portrait-size, 1350 x 1080px)
Including charts, graphs, lists, diagrams and infographics for all kinds of niches
How to use the templates: Best infographic content ideas from the new pack ⬇️
4 Ways [Goal] to you never thought were possible
What [Topic] really is vs What it isn't
5 Tricks for [Goal]
Avoid these 3 [Topic] Mistakes
Steal my strategy for [Desired Result]
Which templates are included?
Get a peek into this template pack and discover the templates waiting for you: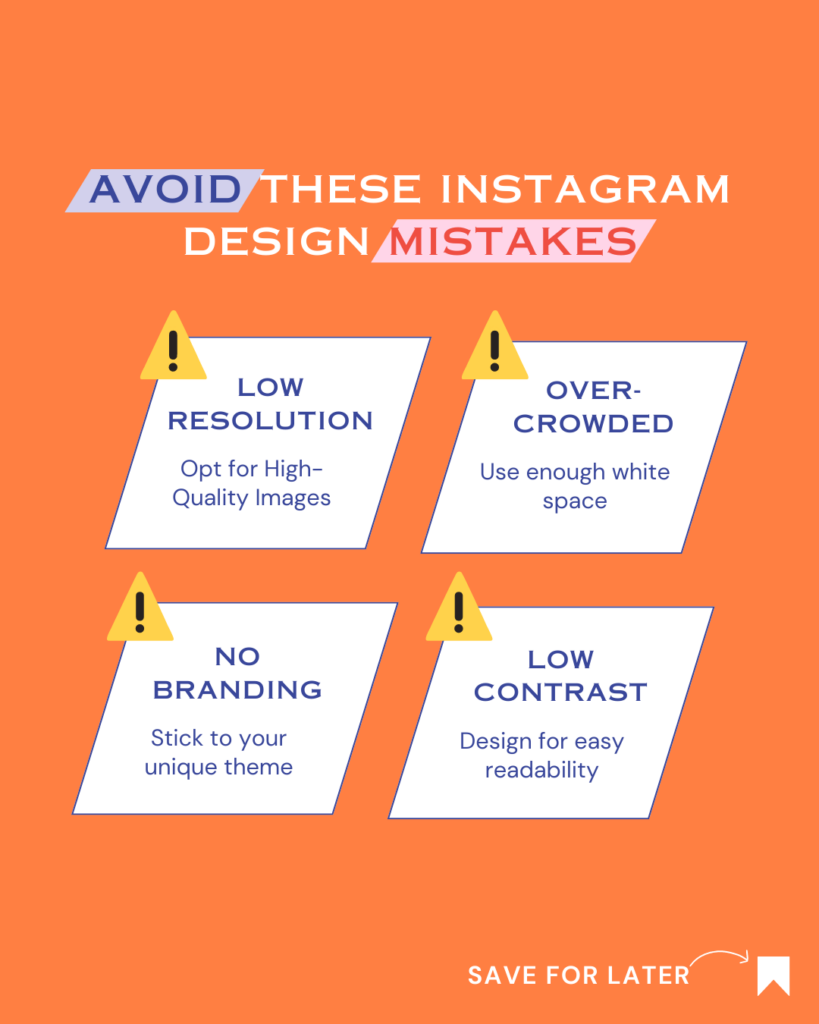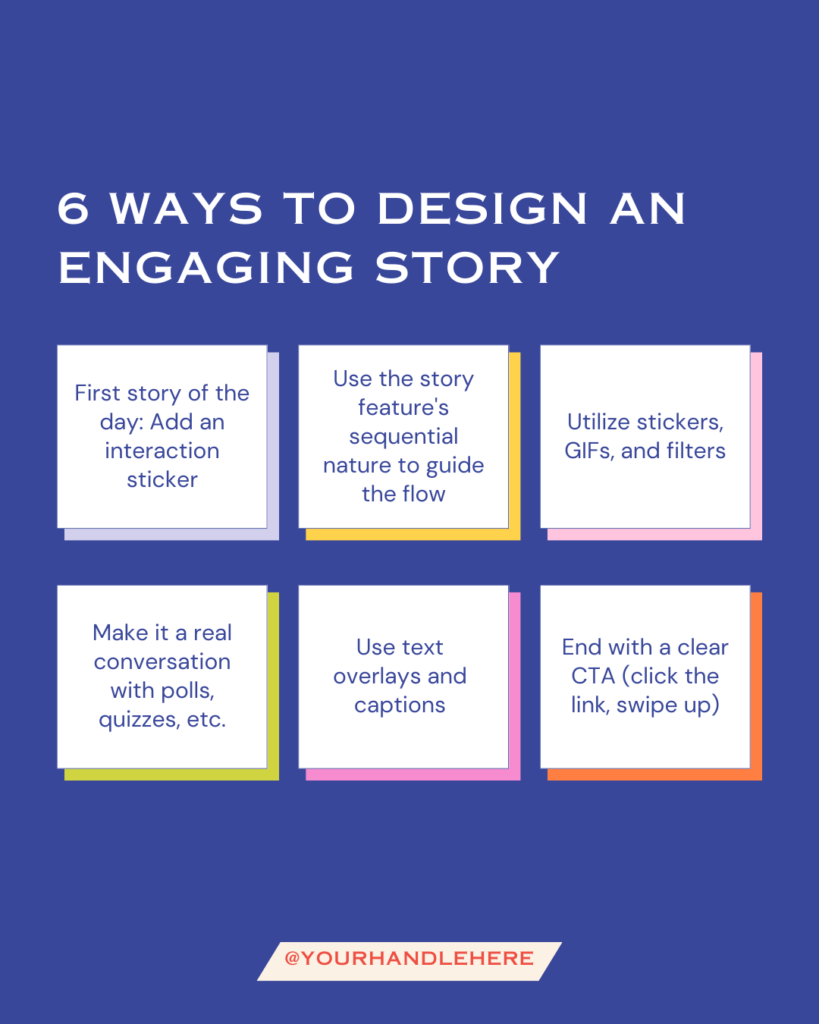 Don't let your valuable insights fade into the background. Elevate your content game and engage your audience with striking infographics!
Become a member in the Template Membership and download your Instagram Infographics Pack now ⤵️