Does selling your service, online course or coaching sometimes feel icky to you?
I've been there, too – and don't worry, it's a normal feeling.
But since you can not not sell in a business (otherwise you won't have clients, right?), the good news is that there are ways to make selling easier and feel more natural.
And one of the most powerful ways to sell is by telling the success stories of your clients!
Instead of you speaking about your offer 24/7, let your clients do the talking.
This template pack will help you show the transformation your clients have gone through after working with you and let you sell your offers through compelling case studies 👇
The Instagram Template Pack for Powerful Case Studies and Client Testimonials
What's inside this template pack:
25+ Instagram Post Templates to create powerful case studies and testimonial carousel
How to use the templates: Best case study content ideas from the new pack ⬇️
Post or carousel: Phone notification testimonial
Post: Before [Offer Name] vs After
Carousel: Thought-provoking question from a happy client (helpful to clear objections other potential clients may have)
Carousel: 4 achievements of client [Name] after working with us
Which templates are included?
Get a peek into this template pack and discover the case study templates waiting for you: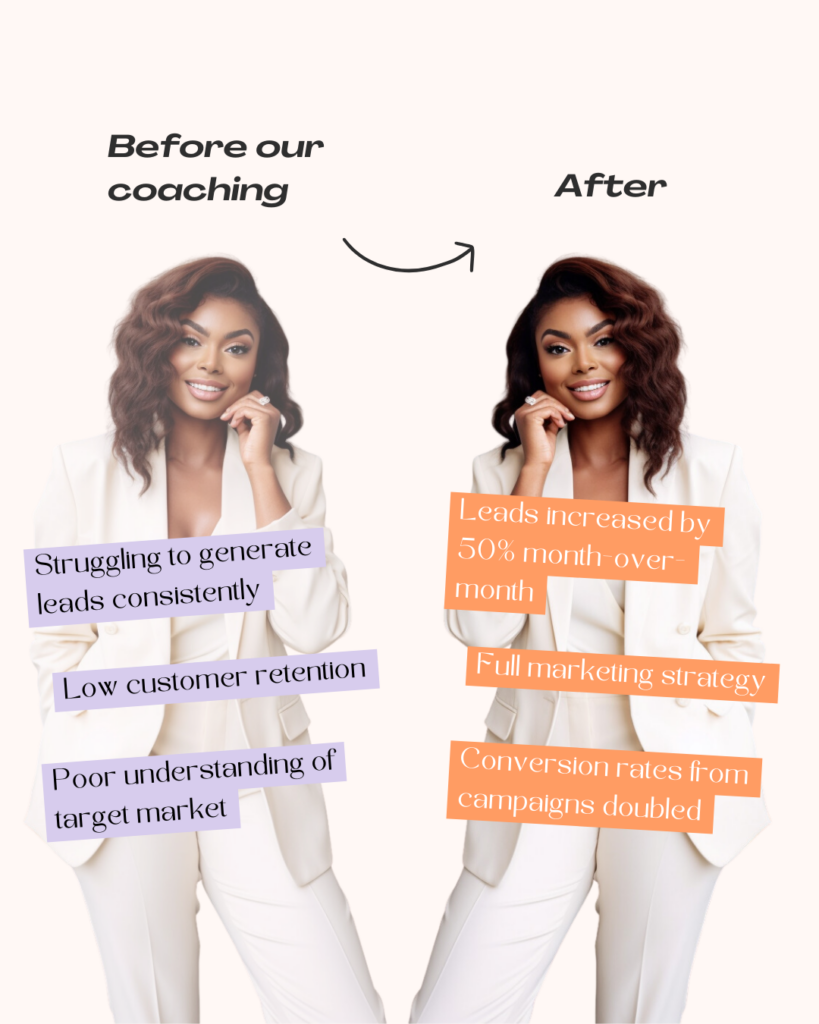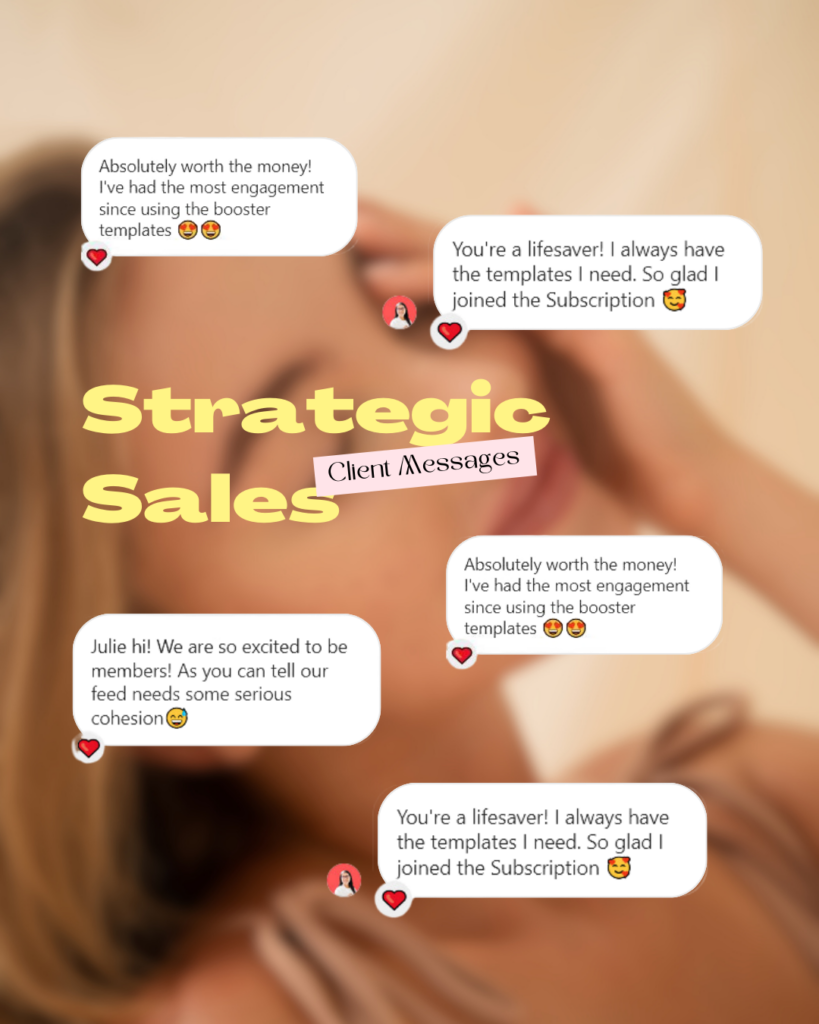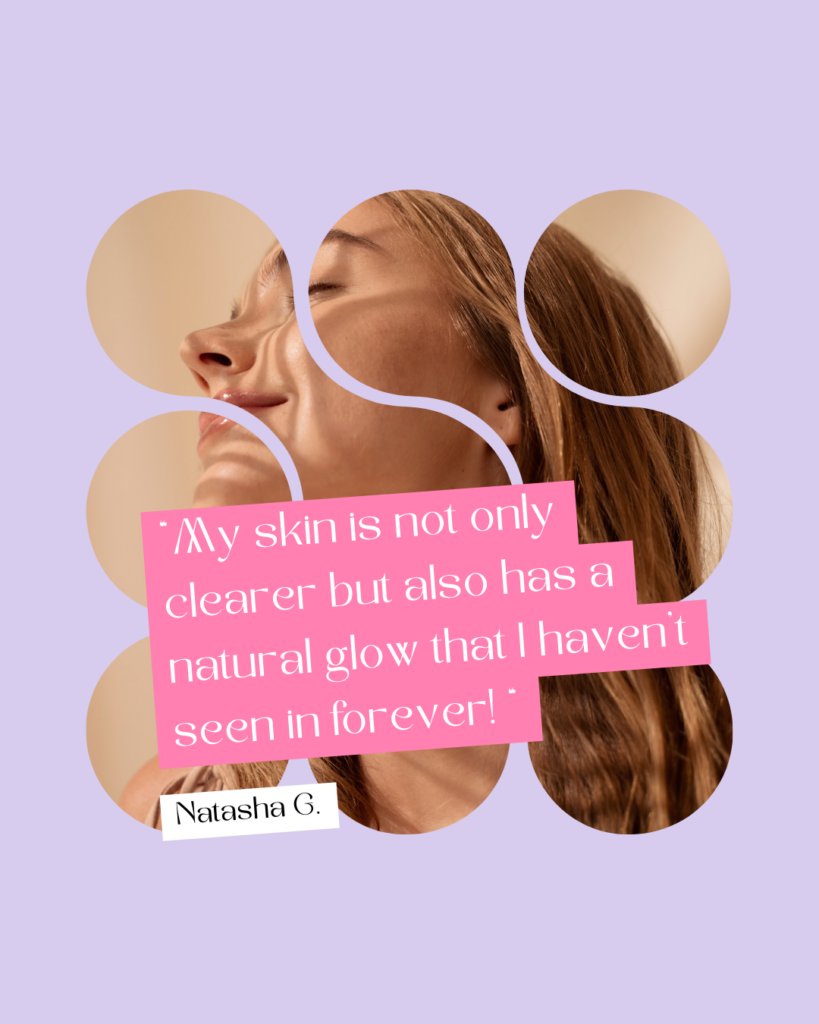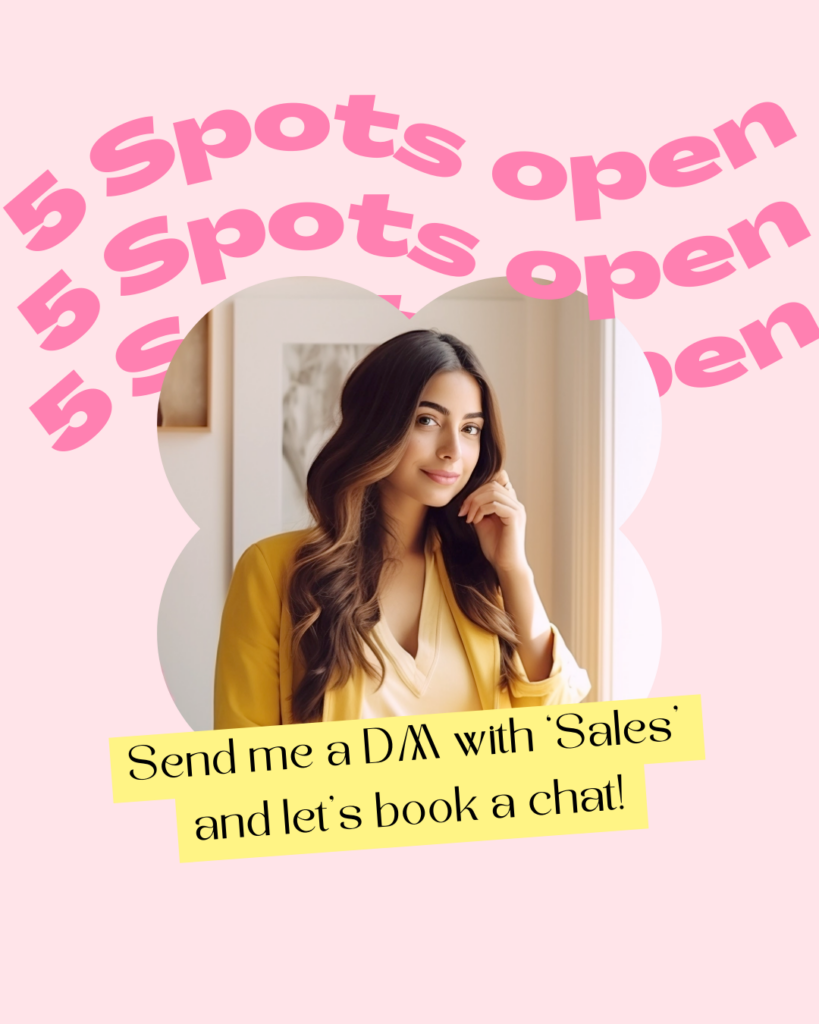 Become a member in the Template Membership and download your Case Study Instagram Pack now ⤵️